Barnes Bun Architecture Biennale
Sonny Restaurant, Church Road, Barnes SW 13
11.45am-6.00pm Saturday 8 October 2005
Will Alsop Paul Carr Nigel Coates Eddie Farrell William Furlong Mel Gooding Ivor Heal Patrick Loan Steven Lowery Bruce McLean Flora McLean Will McLean Jim Moyes Sarah Till Gary Woodley Victoria Watson Ichia Wu
A Collaboration with Artist Gary Woodley

Wooden Structure by Gary Woodley, Text ( Flock Paper) by Ichia Wu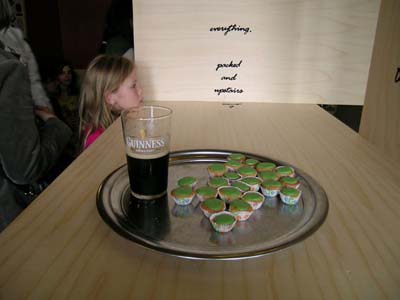 photo: Gary Woodley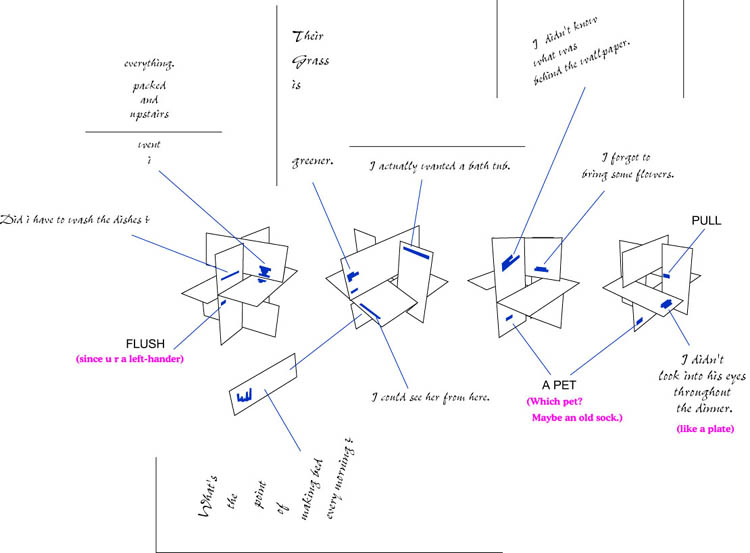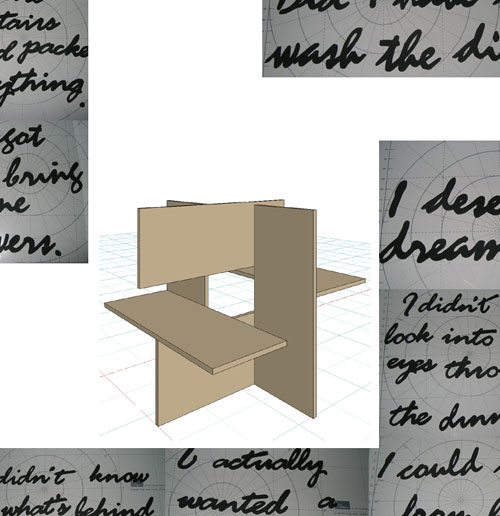 7 fixed pavilions(+1 mobile pavilion) mixing bun technology and contemporary architectural practice
The pavilions will be designed and built by architects artists writers and designers to house the buns*

Architecture - two forms for buns:

01 vernacular architecture of the bun. Every bun conforms to a style:
Bath, Chelsea, Currant, Cream, Hot Cross: each is generic; each its own bun type.

02 original architecture designed to house and shelter the bun.
new architectures, new auteurs of the bun house.

Bun for a hat One in the oven
No ordinary qualification
BBABs for short (No ordinary landlady)
Fringe activity for strap-on buns
Bun technology Bun melancholy
Six horizontal and three vertical
A bun the residential way
A bun on a bus and a Chelsea bun on a barge

William Furlong will be representing Audio Arts
Steven Lowery will be acting as Bun Correspondent
Walks will be taken between the pavilions.
Drink will be taken, and buns eaten.
There will be guided tours, tastings and things to take away.
Bun architecture in both forms will come into their own.

The opening ceremony will begin at 11:45am at Sonny Restaurant, Church Road, Barnes SW 13 (where the Barnes Bun Architecture Biennale will be co-ordinated) and continue throughout the day until 6pm.

* buns tailored by the Ketchup Boys: obsessive bakers and makers of buns, and Sarah Till (Bun Consultant), the residential bun assisted by Eddie Farrell (artist)

All correspondence to barnesbunbiennale@yahoo.co.uk